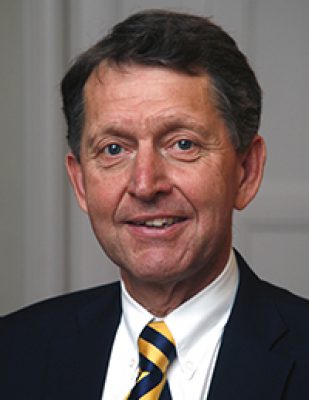 Areas of Expertise: Swedish and international business law. 
Language: Swedish, english and french. 
Education: Stockholm University and University i Pau, Frankrike. Jur kand 1980. 
Experience: Law Clerk with Trelleborgs District Court 1982-1984. Partner in Styrbjörn Gärdes advokatfirma, 1984-1997. Founder of law firm Gärde-Nordlin 1997. 
Memberships: Swedish Bar Association, 1987. Finnish-Swedish Chamber of Commerce and International Bar Association. Approved representative to the Europeiska Gemenskapernas varumärkes- och mönstermyndighet, OHMI (Office de l´Harmonisation dans le Marché Intérieur). 
Publications: Finsk-Svenska Handelskammarens årsbok "Insurance issues".