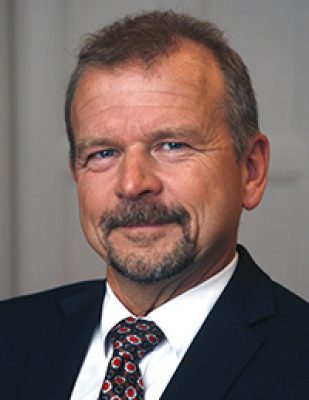 Areas of Expertise: Swedish and international business law.
Language: Swedish, english and finnish. 
Education: Uppsala University. Jur.kand 1985 and studies at Helsingfors University. 
Experience: Partner in Höijer & Niiranen 1987-1996. Founder of Advokatfirman Höijer AB 1996. Partner in Gärde-Nordlin since 2005. 
Memberships: Swedish Bar Association, 1993. Finnish-Swedish Chamber of Commerce. Estonian Bar Association. 
Publications: "Agentavtal" i Finsk-svenska Handelskammarens matrikel.